Here Comes The Sun, And I Say It's Alright...
What Makes SimpleFlow Different
With SimpeFlow we incorporate top quality solar panels with the industries best solar components, covered by the best 25 year warranty. From day one we eliminate your electric bills and worries while over deliver on craftsmanship, excellence and expectations.
Contact Us Today At (415) 214-8191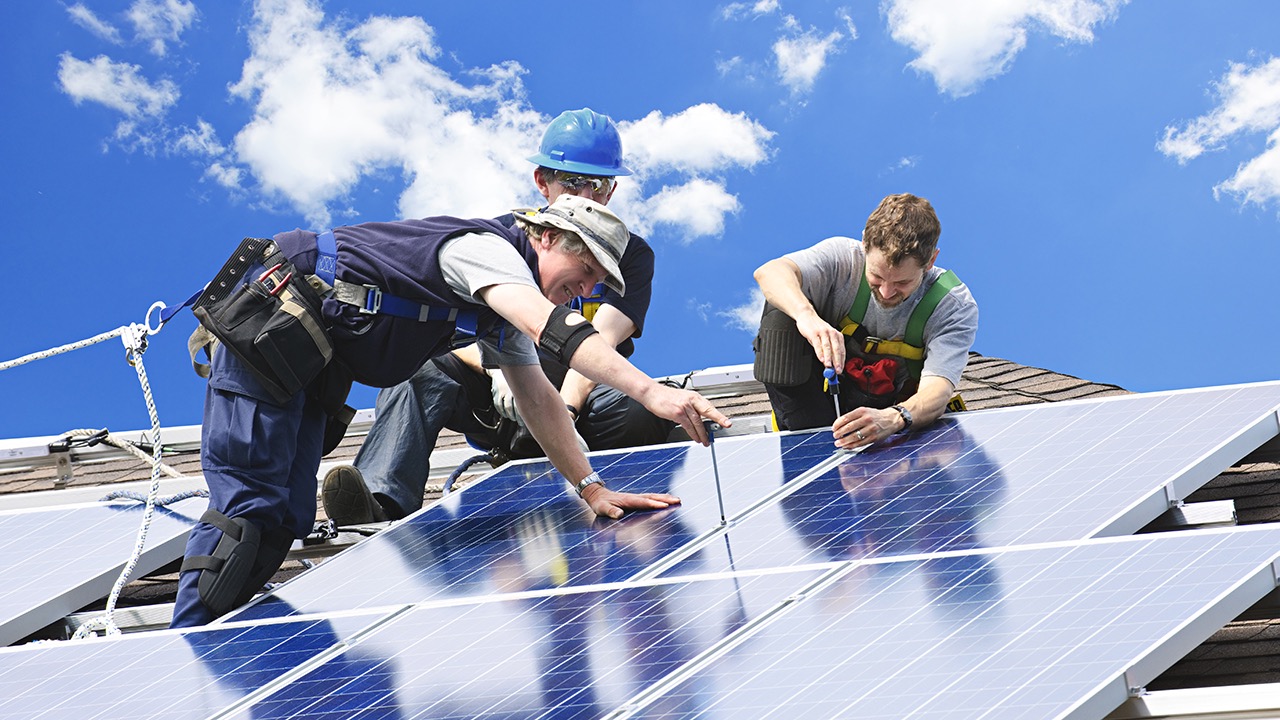 We've been helping customers secure their dreams
Here at SimpleFlow, we want to make your decision to go solar seamless. We are a group of professionals who get the job done right the first time. Aren't you tired of meeting with multiple companies and trying to find the best deal? We take that hassle away by partnering with the best providers across the nation. We have every option under the sun & will be sure to provide you with the information and expertise that you need to make the right decision. The largest part of our business is our happy customer's telling all of their friends and family about the great work we've done & we intend to keep it that way.
Our Mission At SimpleFlow
To make the process of going solar Simple
We are here to make a shift in the way we produce power for the home. Simple Flow is here to take the headache away from home improvements, whenever you do business with us we make sure to make it simple. We pride ourselves on our customer service, someone will always be here for you throughout your process & years down the road. With our team of certified professionals, we ensure to get the job done right the first time. Simple Flow only offer's Tier 1 equipment to all of its customer's, we treat you like we would treat our own family, we feel that's the only way to do business.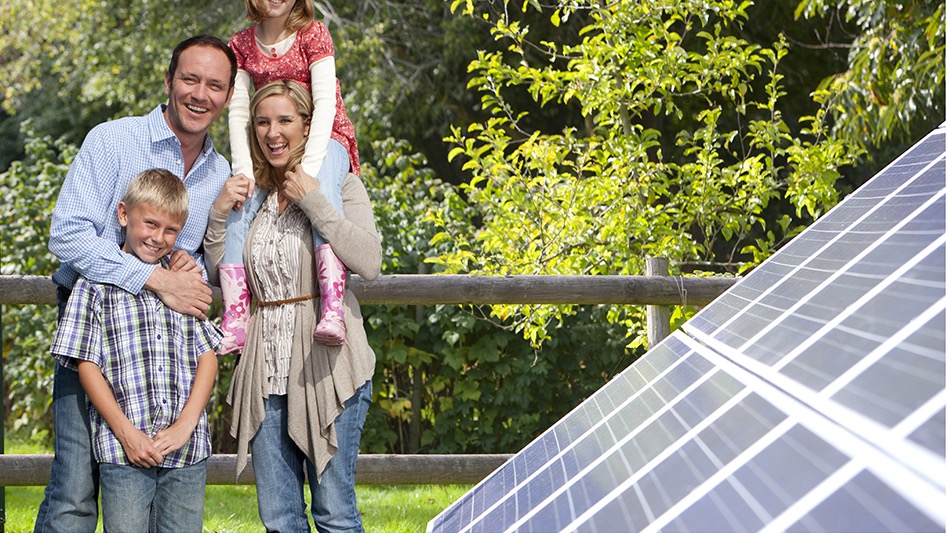 Let's Get Everyone Off Dirty Electricity
Here at SimpleFlow we partner alongside the best in the industry. We are strategic when choosing our partner's, you know that you are in good hands not only today but years down the road. We love the idea of partnering with other companies that have the same vision. Clean work, great equipment & a company that will be here for you years to come. If you are interested in becoming a partner or lender for SimpleFlow feel free to reach us below.
Don't Get Caught In Rolling Blackouts
Are You Prepared To Be With Out Electricity This Summer? .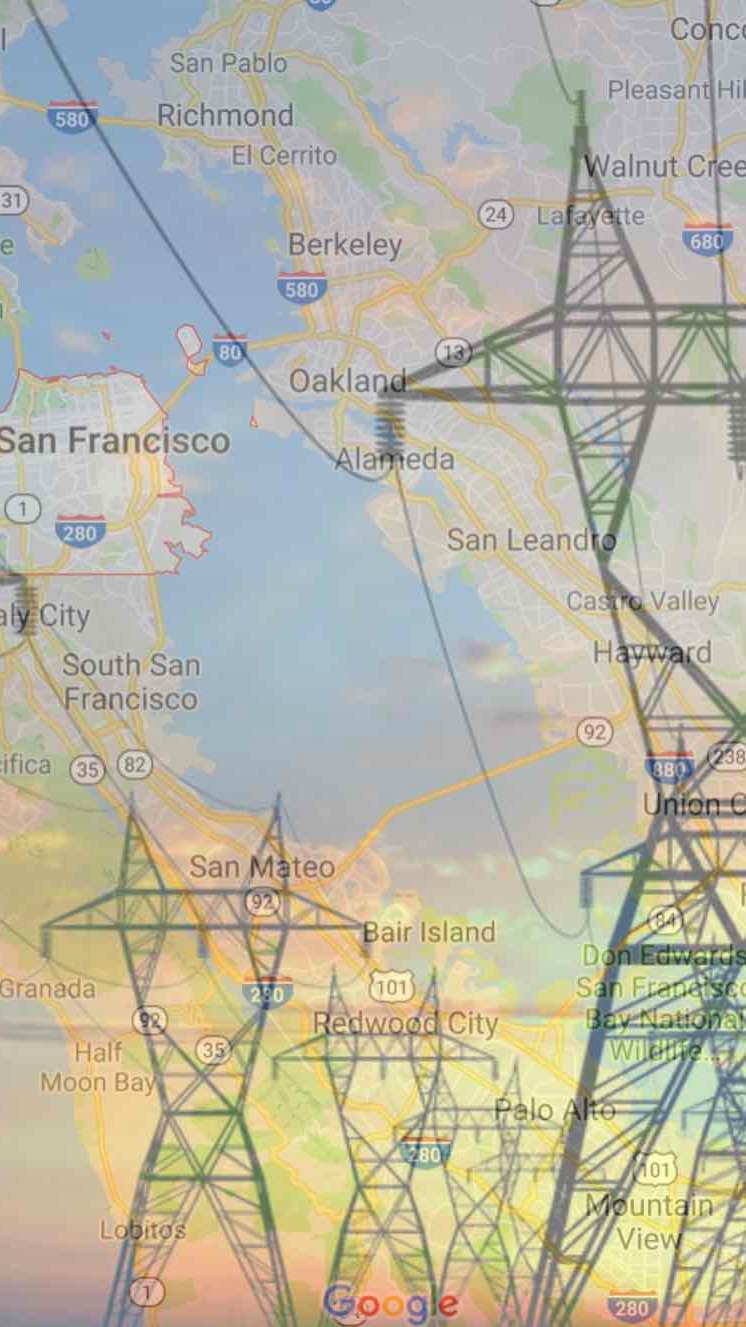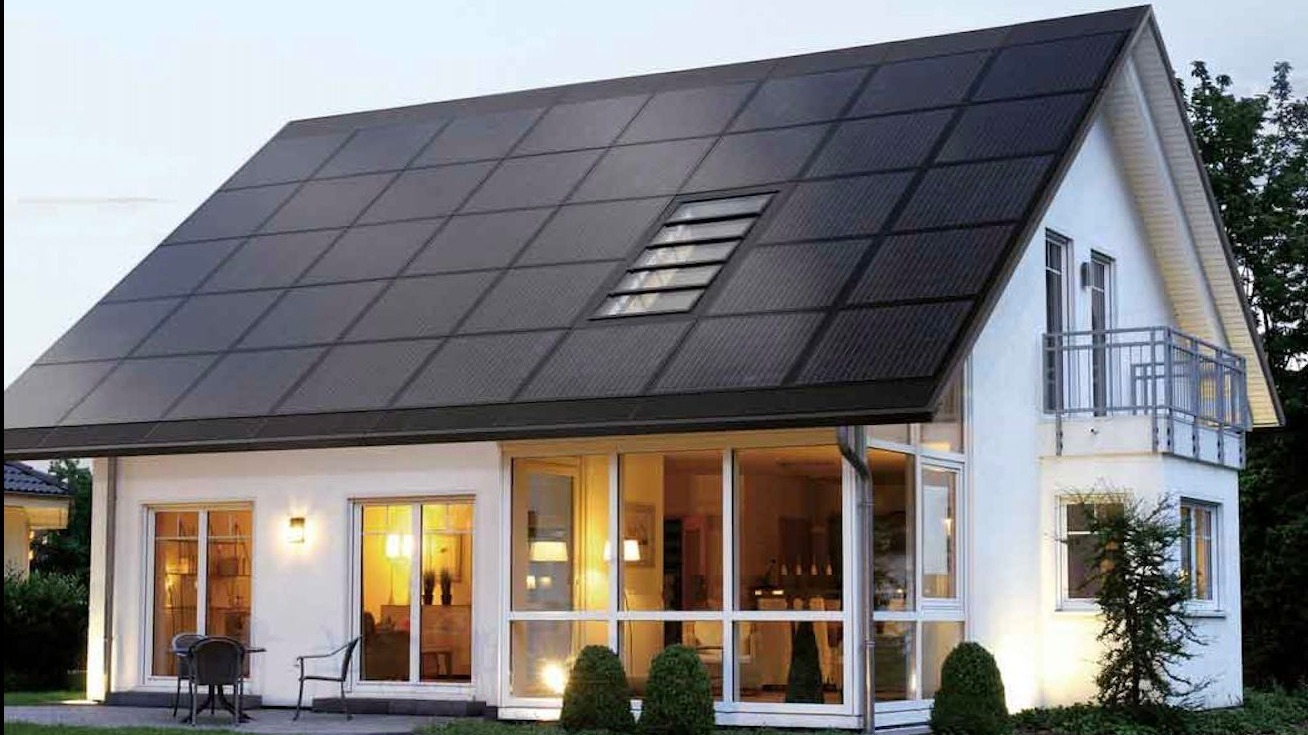 When Is Solar Right For Your Home?
We would never sell a solar system if it was not absolutely the right thing to do for your home. The truth is, many home are not great candidates for going solar. We will let you know the best way to go solar or if solar is not right for you at all...
Net Metering & Solar
When we build out your solar system to produce more energy than you will use, then you push the energy back to the grid and you can use those credits in the down times when the sun is not shinning.
Getting the Right Solar System
When you get solar right with the Simple Flow your system is designed to produce more than enough energy to eliminate your electric bills..
Getting

The

Right Size

System
Our powerful battery systems make sure your home will never be out of energy even during a serious blackout. We take every situation seriously while planing out your perfect solar system.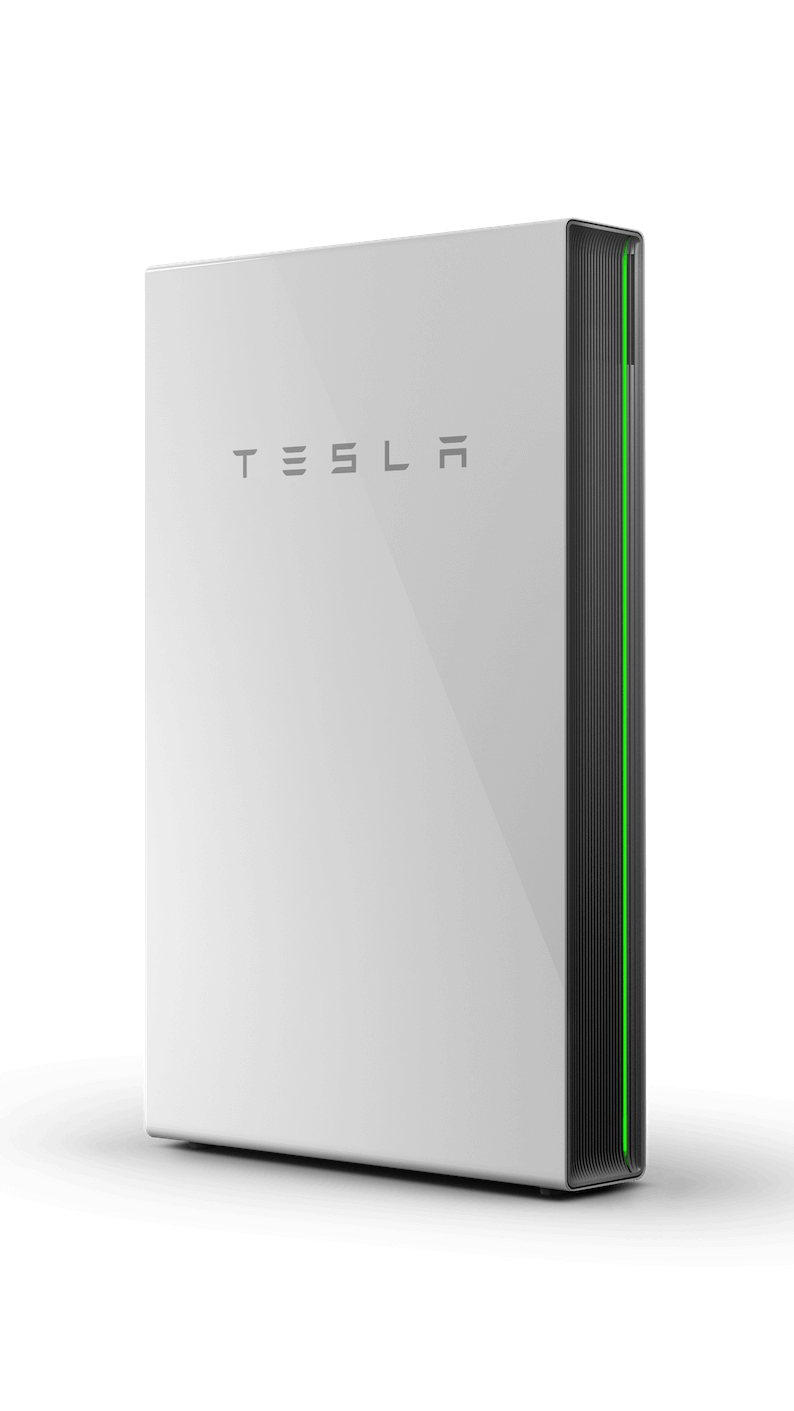 LOWER YOUR RATES


Get a better rate on your home today. Rates are at historical lows.
ADD FREE SOLAR


Have your own power plant on your roof and eliminate your electrical bill.
THE RIGHT FINANCING


Take your utility bill savings and pay your mortgage down sooner.
It's very simple, it's the best way to go solar
There truly is not a better way to install a new solar system on your home or business. With SimpleFlow's Solar program you get the best of both worlds. This means you flip the switch on and start saving money from the very first day on your new solar system..
Preserve And Protect The Value Of Your Home


When you get all four of these elements right, you the home owner wins big!

Solar Installation
Your solar installation is one of the most import parts of the process. We make sure every step of the way thatr it is the perfect design, size, shape, angle and install for your specific homes needs.

Solar Panels
When you stand behind your products and services for 25 years you need to make sure you are installing the best of the best equipment that money can buy. So that's exactly what we do.

Solar Warranties
You're covered from top to bottom and from the beginning to the end with a full 25 years product and service warranty that is second to none in the solar industry. Plus a double manufacture warranty.

Solar Financing
When you get solar right, you also get the best financing in the industry. We have some customers paying off their solar system as soon as five years and eliminating their electric bills forever.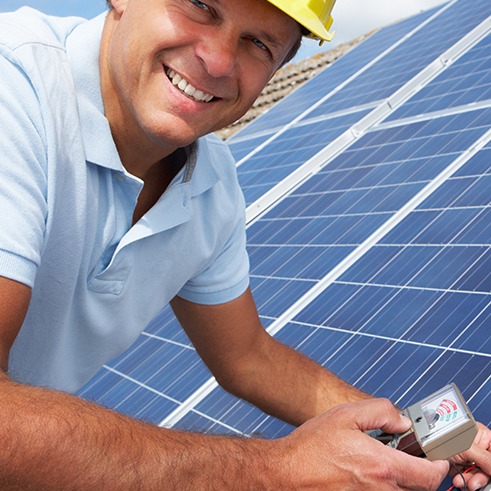 THE RIGHT PANELS - Make sure you get a panel that does not degrade rapidly or you will be buying power again someday.
GET THE RIGHT INSTALL -
You want the right company to install your solar system. We can get your solar installed as soon as 10 days after permit approval.
THE RIGHT FINANCING - Our unique financing is a game changer and is the only way to get financing right when it comes to solar.
THE RIGHT WARRANTY - We want you to get a warranty that guarantees your solar production and the workmanship of your system.
Our passion and mission with SimpleFlow Solar programs is to help you enjoy financial freedom. We start by getting you a better Solar System that includes the industries best 25 year warrant. You get a new solar system on your home with no extra payments. You own the system and you get the advantage of the 30% federal tax credits, not the solar company. Our quality workmanship and systems will long out live your warranty.


It is no secret that for the last decade utility bills continue to rise. It is safe to say that your utility rates will continue to rise even more in the future. Due to fires and rebuilding of

infrastructure your electric bill will only cost you more.



Right now the Federal Government wants to pay for 30% of your solar system, you need to take action because that 30% ends this year! The best time to get solar on your home is right now! The best time to use your mortgage with lower interest rates that pay for your new solar system is right now as well. There has never been a better time to go solar, pay off your mortgage faster and get out of debt sooner. Own your power with SimpleFlow!
REACH OUR PROFESSIONAL TEAM
World-Class Solar Installations.
Solar Companies are not all the same. Workmanship plays a huge factor in the final product. You need a Solar company that has the integrity to do the job right- cutting corners could cause $1000's in additional repair work.

With our SimpleFlow Solar, we've built our brand with integrity on every Solar Energy project we've ever handled. We make your needs our own and use only the finest materials, products, panels, techniques and Solar Professionals.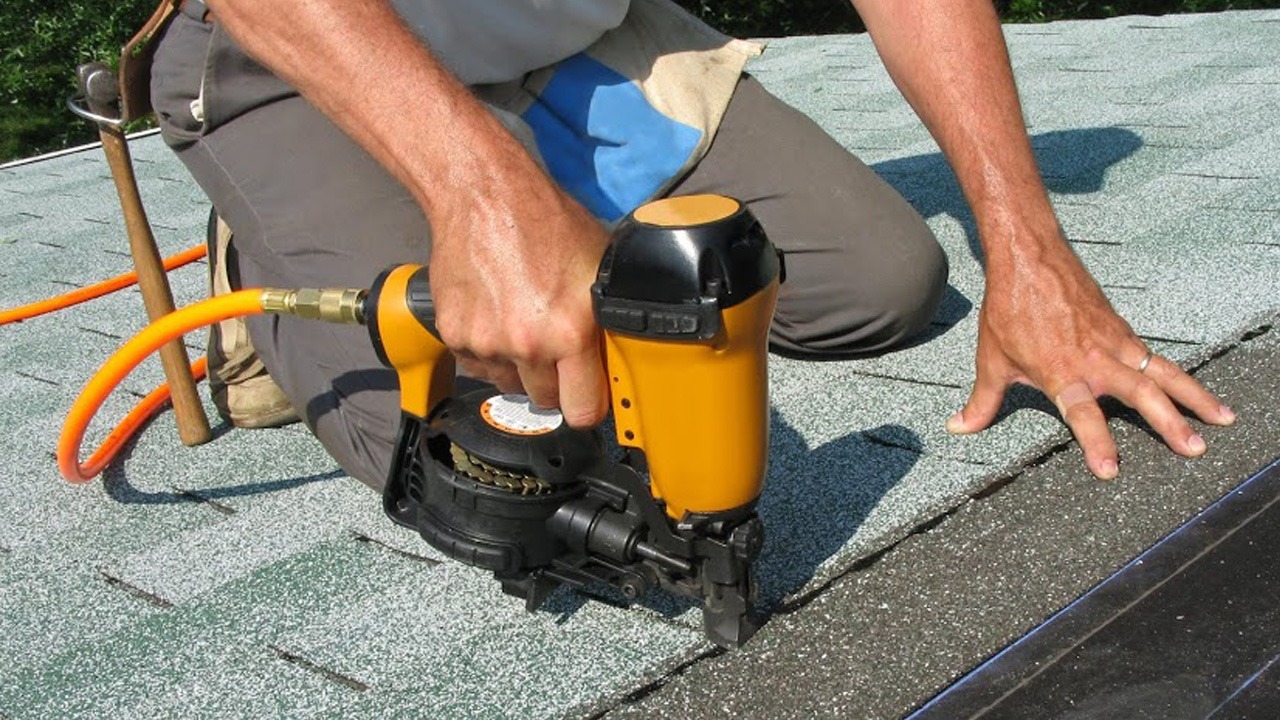 The Myths Of Expected Roof Life
Homeowners are told replacing roofs every 7-15 years is common. Using the right team with the right materials can make a huge difference. Some of our clients have enjoyed trouble-free roofs for decades thanks to our excellent craftsmanship. When going solar in California one of the most important factors is, to make sure your roof will maintain integrity as long as the warranty of your new solar system. You do not want to install a 30-year solar system on a roof that is only going to last 8 more years.
Call Now (415) 214-8191
Why Own Solar From Day One?
We have seen people get solar wrong... We have seen homeowners pay upwards of 29% interest rates on their new solar system. We have seen people get inferior solar panels; we have seen installs that fail with companies that are no longer in business. We have seen homeowners end up with no warranties so they have no recourse. We've have seen it all... and it was a disaster for the homeowners!
 
For these very reasons SimpleFlow started the SimpleFlow Solar Program. Now you can be assured that you will own your solar system, have peace of mind and save money from day one...
CALL US TODAY AT (415) 214-8191
DON'T TAKE OUR WORD FOR IT
SEE WHAT OUR CUSTOMERS ARE SAYING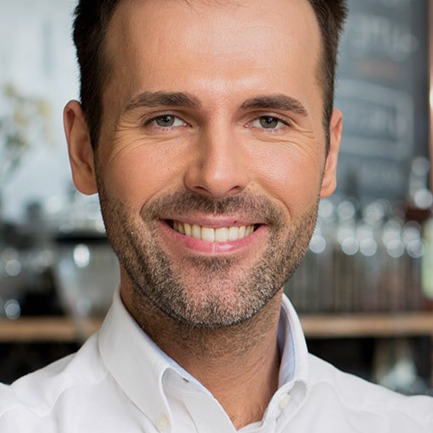 Chuck D.
The best part about my new solar system from SimpleFlow is they walked me through a great financing program that reduced my monthly payment, with the solar system paid off right in the beginning. Now I Own My Energy System.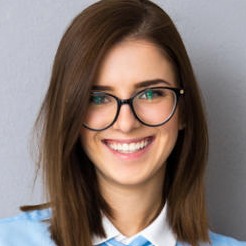 MARY T.
The SimpleFlow Solar Program eliminated my electric bill and saves me money every month. Now we are energy independent. We are so excited to not be paying the electric company any longer.
Put The Power Back In Your Hands

Certified Experts

Installs Per Month

Average Saved

Years of Warranty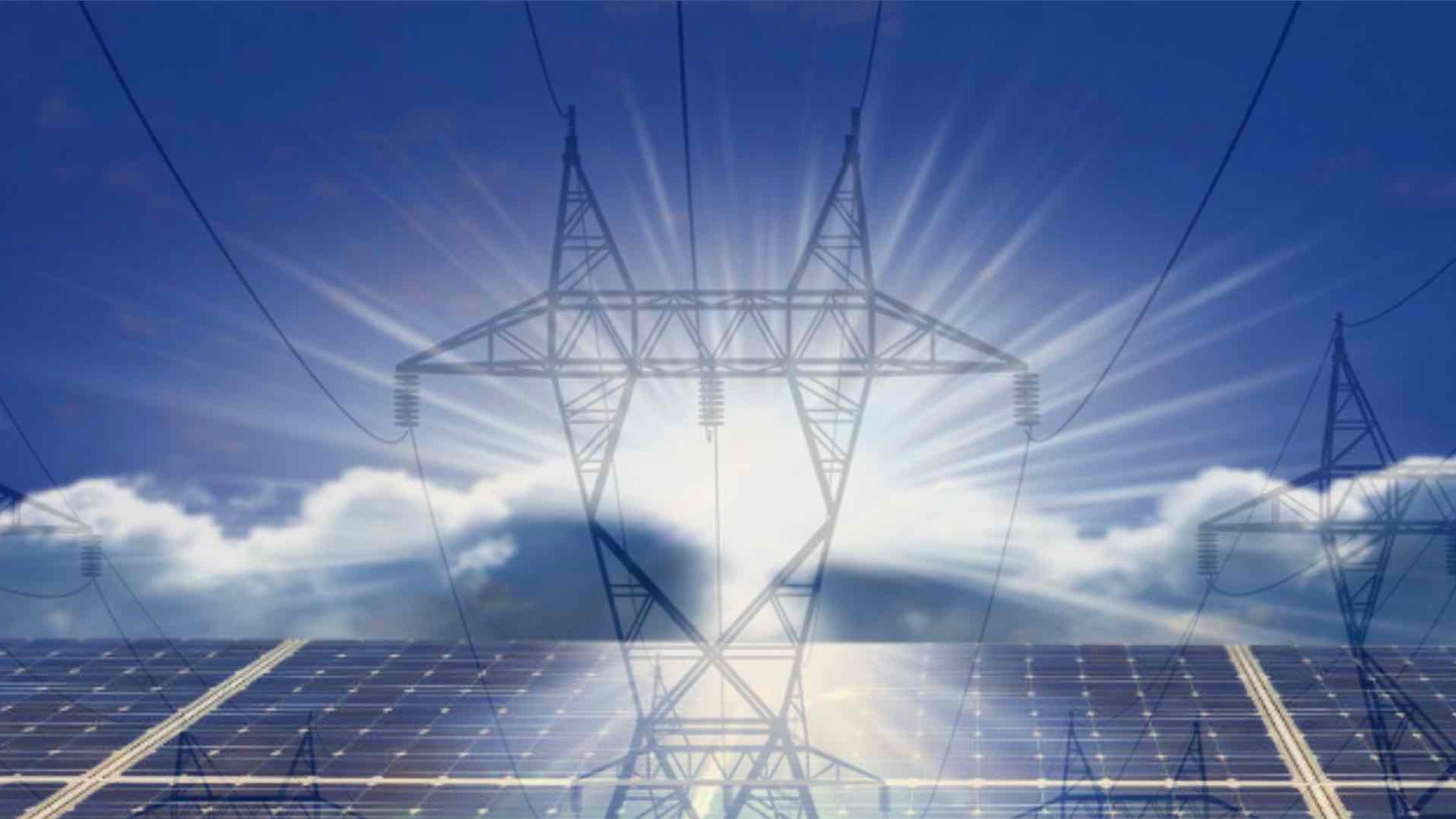 We will provide you with a quality Solar System that produces all you solar needs from the start. This Solar System is going to allow you to own your solar system from the beginning and start saving money from the very first day.

With a new ATM machine on your roof, you will no longer need to pay your utility company. Now you have the power in your own hands to put the money back into your pocket, so you can pay yourself not the electric company.. Now you can take the money you've been sending your electric company for years and start paying yourself. We have even seen home owners drop years off their mortgages with their SimpleFlow solar savings.
It's simple, our brilliant SOLAR strategy separates us from every other solar company and option out there when it comes to solar systems in 2019. We make "Getting Solar Right" SIMPLE...



​Sandy P

This was the best option available when we decided to go solar. We are on track to pay off our home 6.7 years sooner, and we will never worry about utility rate increases again.
​




​Richard R

This is the only way to get solar on your home. We no longer have an electric bill and our mortgage payments combined have gone down. Win Win!
​




​Tony A

I still can't believe that I was sending hundreds of dollars to my electric company for decades. I should have done this years ago. I recommend SimpleFlow to install your solar system on your home.

How SimpleFlow Can Help You
We have helped thousands of homeowners Get Solar Right .
Save Thousands
Our experts help you save thousands. when you go solar and also every month will on your electric bill.
Solar Home Improvements
When you get a new solar system on your home, the value of your homes rises instantly.
25 Year Warranty
It's important to know that when it comes to you warranty Simple Flow has you covered for 25 years.
Invest In You
Pay yourself instead of the electrical company. Go Solar In 2019!
Put yourself in charge
Own your own energy plant on your roof and stop paying the electric company.
Home Improvements
Our experts help you with home improvements
The Right Solar Panels
Your solar system is only as good as the solar panels. We install only the best panels.
Getting The Right Financing
Our experts help you get the right solar system system on you hojme and own it for day one.
State Rebates
Depending on where you live there are great rebate programs to help you go solar
Federal Tax Credits
Take advantage of the 30% Federal Tax credits now before they end after 2019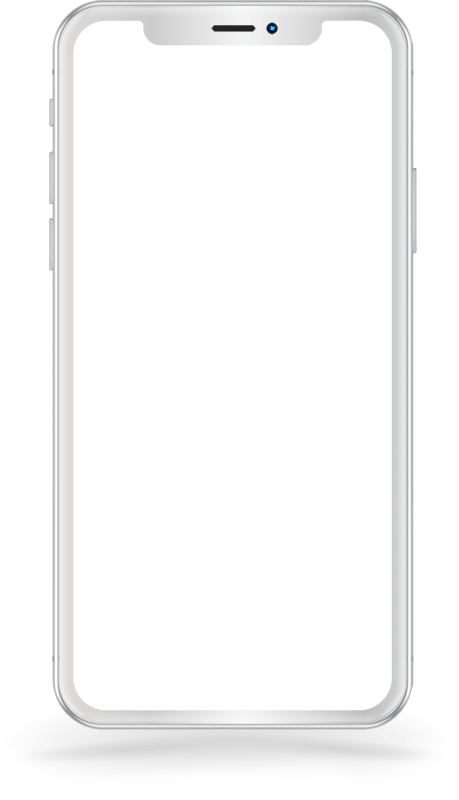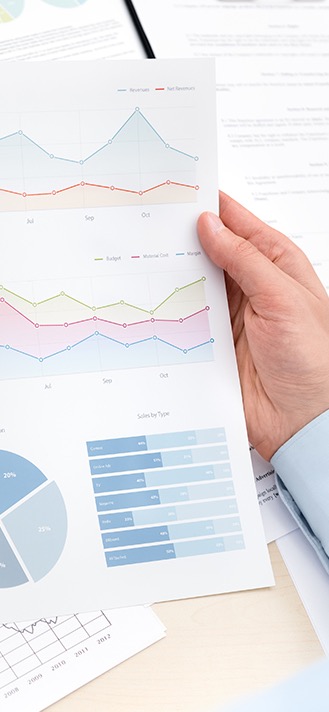 Step #1 ...Call us today and speak with a professional that can lay out your new solar options and make if Flow Simple...


Step #2 ...Have a new solar system installed on your home and own it from day one. Start saving money right away...


Step #3 ...Take your savings and put it back in your own pocket, now you own your own energy system that pays you every month.


William T.
Over 30 years of industry leading roofing and solar energy system installations in California providing excellent customer service.
Jim K.
Manages the team and over sees every project to make sure your homes roof and new solar system is running 100% for decades to come.
Jacob R.
Construction runs in the family and he's been a professional roof and solar energy installer from the beginning of his working carrier
Mike R.
If you want the job to turn out excellent and on time then this is your man for the project. From inspections to buildout to finished project.
Contact Us Today For A

100% Free Inspection

At

(415) 214-8191
Address:
1740 Beach St
San Francisco
California
94123
Contact:
Sales
P: (415) 214-8191
@ info@gosimpleflow.com
Hours
Monday 8:00AM-6PM
Tuesday 800AM-6PM
Wednesday 8:00AM-6PM
Thursday 8:00AM-6PM
Friday 8:00AM-6PM
Saturday 8:00AM-6PM
Sunday Closed